MEDICAL CARE
Since 2015, Rock the Parkway staff, volunteers and runners have been cared for by one of the most sophisticated medical teams in the country. This team, founded and led by Dr. Michael Khadavi of Apex Orthopedics, now welcomes new leadership from Dr. Chad Byle of Saint Luke's Multispecialty Clinic-Blue Springs and Casey Lindquist and Coby Nattier of SERC Physical Therapy. For the 2022 race, the growing medical team includes over 25 providers, including physicians, registered nurses, athletic trainers, physical therapists and emergency medical personnel, all focused on keeping runners safe. These trained professionals will manage the emergency medical tent at the finish line, as well as being stationed all along the racecourse. Their services are offered to race day runners at no additional charge.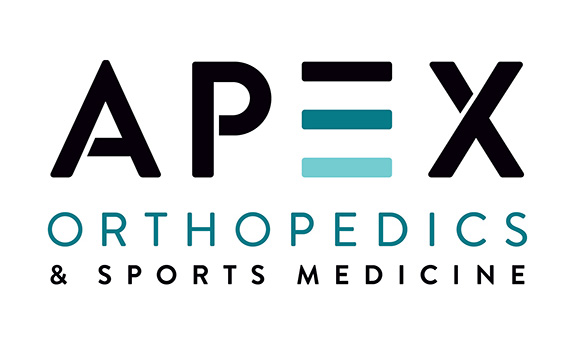 Dr. Michael Khadavi, sports medicine physician at Apex Orthopedics, served as the Rock the Parkway race medical director from 2015-19, founding and growing the race's medical and emergency team. Under Dr. Khadavi's leadership, Rock the Parkway has seen a dramatic decrease in both the time to treatment for runners and the number of individuals transported to the Emergency Department. In his clinical practice, Dr. Khadavi focuses on efficient, conservative (nonsurgical) treatments of hip, knee, ankle, shoulder, elbow, hand and back injuries. In addition to running and sports medicine, his practice focuses on surgery-sparing Regenerative Medicine treatments, such as the use of stem cell techniques and PRP to treat orthopedic injuries. Outside of his practice, he also serves as a team physician for Sporting Kansas City and the Kansas City Ballet. Stanford-trained, Dr. Khadavi also teaches dozens of courses around the country annually, providing education to physicians on various stem cell and regenerative topics. Dr. Khadavi is a part of Apex Orthopedics, a comprehensive orthopedic group located in Overland Park, Kansas.
Dr. Chad Byle has taken over as medical director in 2020 and brings a wealth of experience in sports medicine and emergency event coverage. Dr. Byle provides game coverage for local high school athletics and volunteers his time at community health fairs, providing concussion education in youth sports. He practices family medicine with a sports medicine focus, utilizing ultrasound technology to better serve his patients. He completed his sports fellowship at UMKC and has provided coverage in the medical tent for the Hospital Hill half marathon as well as the Kansas City Marathon from 2015-19. He is excited to bring fresh ideas to the already excellent care provided to runners at Rock the Parkway to see that everyone has a fun and safe race day.
Under the leadership of Dr. Byle and Dr. Khadavi, the Rock the Parkway medical team is prepared for any medical, orthopedic or environmental emergency so you can focus on running at your best!